Rui Cardo Suggestions presenta grandi classici e perle nascoste, versioni ufficiali e live ricercati.

Enjoy! 😉
3 Doors Down - Let Me Be Myself
Song
"Let Me Be Myself" is the second main single (fourth, counting the promo singles "Citizen/Soldier" and "Train") by rock band 3 Doors Down from their eponymous fourth studio album. The song was released on December 2, 2008. The song is a power ballad, similar to previous hits by the band, "Be Like That" and "Here Without You".
Song meaning
"Let Me Be Myself" was written by Bradley Kirk Arnold, Matthew Darrick Roberts, Christopher Lee Henderson and Robert Todd Harrell. Lead singer, Brad Arnold, said the song has a lot of meaning to him personally, and cited it as his favorite track from the album.
During a performance of the song on the famous New York City rock station, K-Rock, he stated that the song "is about just being yourself, without thinking of what people say". Arnold told Artist Direct:
"Let Me By Myself" is simply about standing in the light and being yourself. It's so easy to get lost being what someone else wants you to be and forgetting about who you want to be. That song is about getting back to those things, being happy with yourself and who you are."
Music video
The music video for the song is an incorporation of GEICO's cavemen. The music video follows around the GEICO caveman, who runs away from a party after not fitting in. Throughout the video, he is constantly approached by humans whom he pushes away. At the end of the video he meets up with several other caveman at the local bowling alley where he finally relaxes and has a good time.
The video also includes actor Michael Raymond-James from True Blood.
It was preceded by about a month by a GEICO commercial featuring the song along with a scene reminiscent of the last scene of the music video. The commercials, however, ended differently in that the Caveman became depressed when he saw that the bowling alley's pinsetter was sponsored by GEICO, and prominently displayed their slogan "So Easy A Caveman Can Do It."
Music video ended on a happier note and does not feature the GEICO logo at all.
---
Album
3 Doors Down è il quarto album in studio del gruppo statunitense dei 3 Doors Down, pubblicato dalla Universal Records il 20 maggio 2008.
---
Artist
I 3 Doors Down sono un gruppo musicale alternative rock statunitense formato nel 1996 ad Escatawpa, Mississippi.
Storia del gruppo
I 3 Doors Down all'inizio erano, come dice il nome, tre amici cresciuti assieme a Escatawpa (Mississippi) che condividevano una passione per la musica rock. Cominciarono suonando in città un misto di canzoni proprie e di cover: Brad Arnold era a quel tempo il batterista, Matt Roberts il chitarrista e Todd Harrell il bassista.
Dopo qualche anno iniziarono a suonare anche fuori città, e, durante un "tour" a Foley (Alabama), si imbatterono in una scritta su un muro che diceva "Doors Down" (che significa sia "porte sotto" ma anche "abbattere gli ostacoli"). Poiché inizialmente nel gruppo erano solo in tre, decisero di aggiungere il "3" davanti, e quello divenne il nome della band.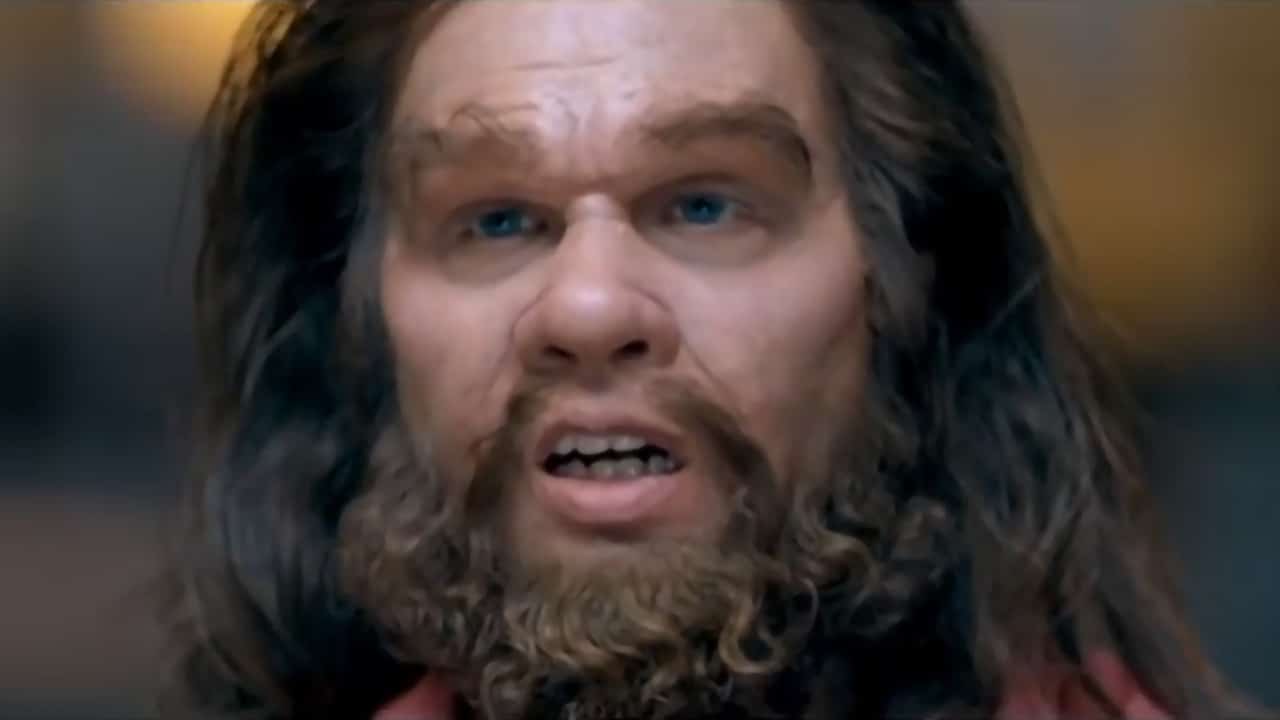 Lyrics
I guess I just got lost
Bein' someone else
I tried to kill the pain
Nothin' ever helped
I left myself behind
Somewhere along the way
Hopin' to come back around
To find myself someday
Lately I'm so tired of waiting for you
To say that it's ok, but tell me
(chorus)
Please, would you one time
Just let me be myself
So I can shine with my own light
Let me be myself
Would you let me be myself
I'll never find my heart
Behind someone else
I'll never see the light of day
Living in this hell
It's time to make my way
Into the world I knew
And to take back all of these times
That I gave in to you
Lately I'm so tired of waiting for you
To say that it's ok, but tell me
(chorus)
For a while, if you don't mind
Let me be myself
So I can shine with my own light
Let me be myself
That's all I've ever wanted from this world
Is to let me be me
(chorus) (x2)
For a while, if you don't mind
Let me be myself
So I can shine with my own light
Let me be myself
Would you one time... oooh
Let me be myself
Let me be me
Testo
Penso di essermi appena perso
Essere diventato qualcun altro
Ho provato a soffocare il dolore
Nulla mi hai mai aiutato
Ho lasciato alle spalle il me stesso
Da qualche parte lungo la via
Sperando di riprendere conoscenza
Di trovare un giorno me stesso
Ultimamente sono così stanco di aspettarti
Di dire che è tutto a posto, ma dimmi
(rit.)
Ti prego, per una volta
Mi lasceresti solo essere me stesso
Quindi posso splendere della mia luce
Lasciami essere me stesso
Mi lasceresti essere me stesso?
Non troverò mai il mio cuore
Dietro qualcun altro
Non vedrò mai la luce del giorno
Vivendo in questo inferno
E' tempo di percorrere la mia strada
Nel mondo che conoscevo
E di riprendere tutti questi anni
Che ti ho dato
Ultimamente sono così stanco di aspettarti
Di dire che è tutto a posto, ma dimmi
(rit.)
Per un momento, se non ti dispiace
Lasciami essere me stesso
Quindi posso splendere della mia luce
Lasciami essere me stesso
Quello è tutto ciò che ho mai voluto da questo mondo
E' di lasciare che io sia me stesso
(rit.) (x2)
Per un momento, se non ti dispiace
Lasciami essere me stesso
Quindi posso splendere della mia luce
Lasciami essere me stesso
Potresti per una volta... oooh
Lasciami essere me stesso
Lasciami essere me