Rui Cardo Suggestions presenta grandi classici e perle nascoste, versioni ufficiali e live ricercati.

Enjoy! 😉
Massive Attack feat. Hope Sandoval - The Spoils
Song
"The Spoils" is a single by British group Massive Attack, released on 29 July 2016.
Title song features Mazzy Star singer-songwriter Hope Sandoval, in what is her third collaboration with the band, after "Paradise Circus" from the album Heligoland (2010), and the non-album single "Four Walls" (2011). The b-side, "Come Near Me," features British musician Ghostpoet.
A music video for the second song "Come Near Me", directed by Ed Morris and featuring Kosovan actress Arta Dobroshi, was released the same day as the single. The videoclip for "The Spoils", featuring Cate Blanchett and directed by Australian director John Hillcoat, was released on 9 August 2016.
---
Artist
I Massive Attack sono un gruppo musicale britannico, considerato fondatore del genere trip hop.
Gli attuali componenti del gruppo sono Robert "3D" Del Naja e Grant "Daddy G" Marshall.
Nati a Bristol nel 1987, sono una sorta di "collettivo musicale", poiché si sono sempre avvalsi di collaborazioni di diversi artisti, come Sinéad O'Connor, Horace Andy, Madonna, Burial, Tricky, Shara Nelson, Mos Def, Elizabeth Fraser, Martina Topley-Bird, Dot Allison e Tracey Thorn.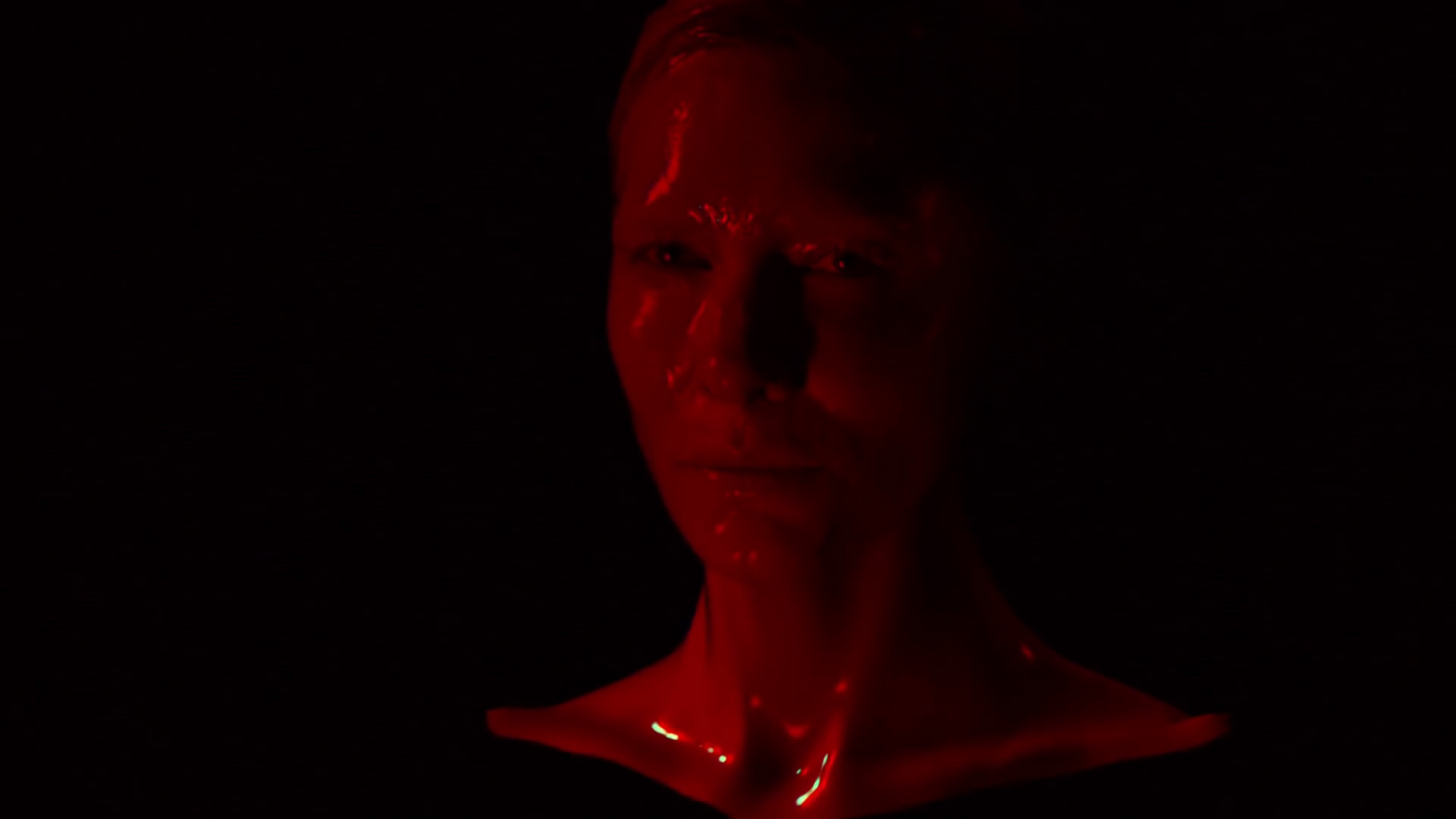 Lyrics
I got that feeling
That bad feeling that you don't know
I don't even know her
But I hope that
She comforts you tonight
Nobody here that keeps you in the shade
And ever owned you
Some sentimental tears or someone else's girl
That drips away
But I somehow slowly love you
And wanna keep you the same
Well, I somehow slowly know you
And wanna keep you away
I got that feeling
That bad feeling that you don't know
I don't even know her
But I hope that
She comforts you tonight
And I somehow slowly love you
And wanna keep you this way
Well, I somehow slowly know you
And wanna keep you away
Away
And I somehow slowly love you
And wanna keep you this way
Well, I somehow slowly know you
And wanna keep you
But I somehow slowly love you
And wanna keep you the same
Well, I somehow slowly know you
And wanna keep you away
Testo
Ho avuto la sensazione
Quella brutta sensazione che non sai
Non conosco nemmeno lei
Ma spero che
Lei ti consoli stasera
Nessuno qui che ti tiene nell'ombra
E ti ha mai avuto
Qualche lacrima sentimentale o la ragazza di qualcun altro
Che scivolano via
Ma in qualche modo lentamente ti amo
E voglio tenerti lo stesso
Beh, in qualche modo lentamente ti conosco
E voglio tenerti lontano
Ho avuto la sensazione
Quella brutta sensazione di non conoscerti
Non conosco nemmeno lei
Ma spero che
Lei ti consoli stasera
e in qualche modo ti amo lentamente
E voglio tenerti in questo modo
Beh, in qualche modo lentamente ti conosco
E voglio tenerti lontano
Lontano
e in qualche modo ti amo lentamente
E voglio tenerti in questo modo
Beh, in qualche modo lentamente ti conosco
E voglio tenerti
Ma in qualche modo lentamente ti amo
E voglio tenerti lo stesso
Beh, in qualche modo lentamente ti conosco
E voglio tenerti lontano