Rui Cardo Suggestions presenta grandi classici e perle nascoste, versioni ufficiali e live ricercati.

Enjoy! 😉
SOHN - Rennen
Album
L'indiependente racconta:
Rennen è un lavoro che, negli intenti, non si distacca di molto dal precedente Tremors, ma pone altre mattonelle per lastricare un percorso musicale coerente. Un disco per ballare, ma anche un disco da ascoltare per cogliere appieno le sfaccettature del talento di colui che ormai è riduttivo chiamare producer, un talento che in soli due dischi è riuscito a mettere una firma stilistica riconoscibile, un creativo in evoluzione che sarà in grado di darci ancora soddisfazioni.
Sentireascoltare invece lo descrive così:
Rennen è dunque, per prima cosa, un disco senza forzature, nato da un'urgenza di quiete che il caos può generare. D'altronde, per uno che nel momento di fioritura del nu-soul inglese (i vari James Blake, Kwabs, Jamie Woon, ecc.) si sposta dagli ambienti vigorosi e stimolanti del Regno Unito per preferire la quiete disturbante (ma forse proprio per questo più creativa) dell'Austria, c'era da aspettarselo questo atteggiamento. Rennen, a differenza del suo predecessore Tremors, è un album più astratto (come già dimostra l'artwork), che decostruisce elementi Rhythm & Blues su pattern minimali, che sa come far collidere la world music e il glitch con il beat clubbing, che, insomma, sa usare tanto Brian Eno quanto Jamie XX, tanto i White Stripes quanto Burial. Se a Tremors, però, "bastava" confermare le doti da songrwiter di SOHN, che già si erano palesate nella carriera da brillante producer (Banks e Lana del Rey, per fare solo due esempi), da Rennen si esige naturalmente di più: in primis la capacità di distinguersi dall'oceano sconfinato di new soulers, post R&bers e downtempisti.

Ci sorprende positivamente, dunque, la varietà stilistica di queste 10 tracce.
---
Artist
Christopher Michael Taylor, professionally known as Sohn (stylised as SOHN), is an English singer, songwriter and record producer. Following the release of the 2012 EP The Wheel by Aesop, he was signed by 4AD. He released his first album, Tremors, on 7 April 2014 followed by Rennen in January 2017.
Taylor was born in South London and developed an early interest in music. After four albums, he dissolved his successful project Trouble Over Tokyo and reinvented himself as Sohn. In August 2010, he released the first two songs, "Warnings" and "Oscillate", under the Sohn name through his Soundcloud page.
A month later, his first EP was announced by the London-based Aesop label. The songs "The Wheel" and "Red Lines" were also streamed online, picking up critical acclaim. The EP The Wheel was released on 5 November 2012 in both digital and vinyl formats. The same year he moved to Vienna, Austria.
On 19 April 2013, 4AD announced that it had signed Sohn.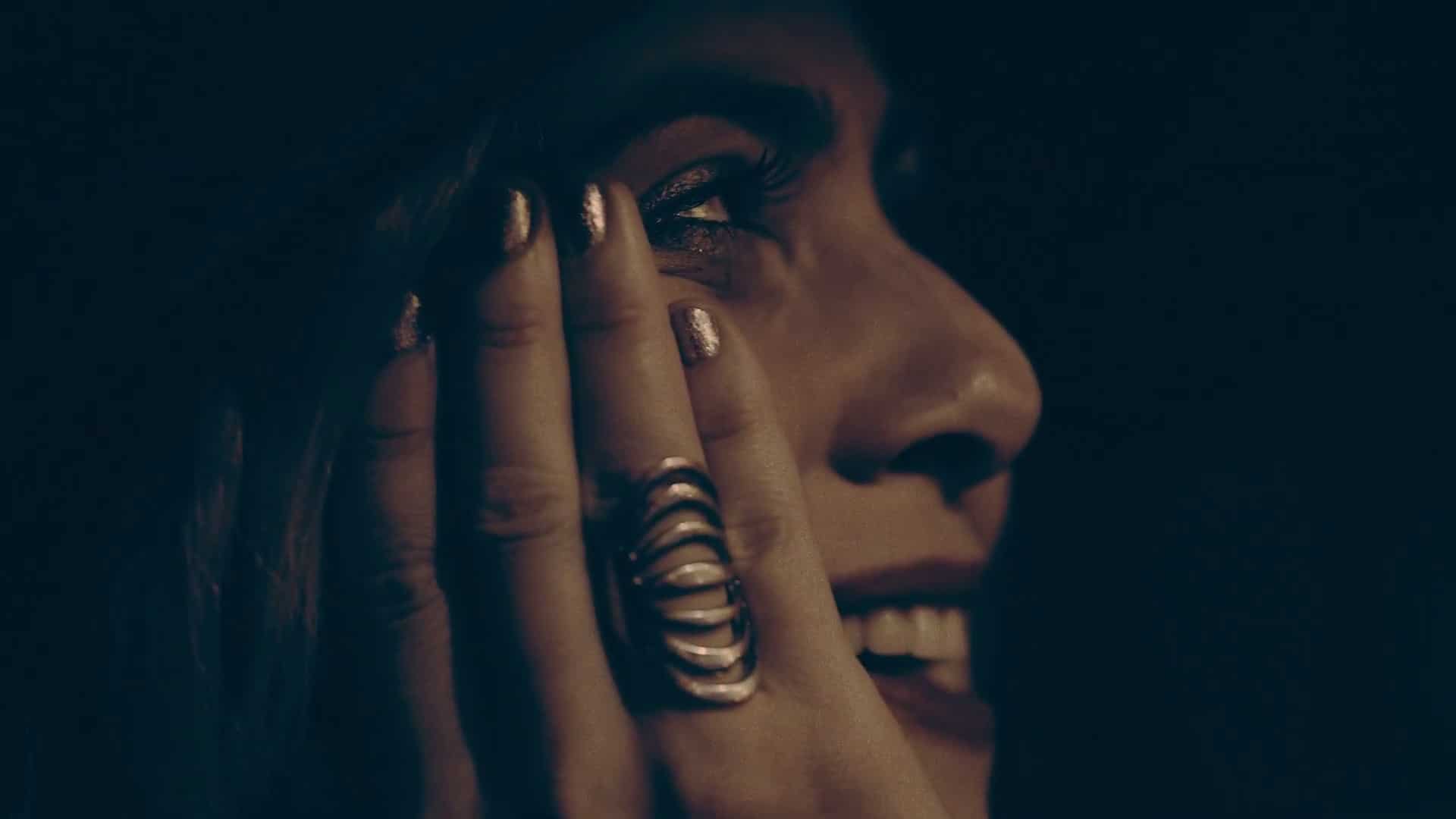 Lyrics
Oh Father, release me
My bones feel like stone
And I know when the game is up
It's up
It's obvious (Obvious)
The universe (Universe)
Is trying to tell me to let go
(Trying to tell me to let go)
I'm sorry but (Sorry but)
I've given up (Given up)
I've given up (Given up)
I've given up (Given up)
And I feel some relief now I know
And I love you but I really have to go
My fate (My fate)
My fate don't mean a thing (My fate)
My fate (My fate)
My fate (My fate)
My fate don't mean a thing (My fate, say it)
Oh, mother, believe me
I know what this means
And it's easy
I see no other way
It's obvious (Obvious)
The universe (Universe)
Is trying tell me to let go
(Trying tell me to let go)
I'm sorry but (Sorry but)
I've given up (Given up)
I've given up (Given up)
I've given up (Given up)
And I feel some relief now I know
And I love you but I really have to go
My fate (My fate)
My fate don't mean a thing (My fate)
My fate (My fate)
My fate (My fate)
My fate don't mean a thing (My fate, say it)
Testo
Oh padre, liberami
Le mie ossa sembrano pietra
E so quando il gioco è finito
È tutto
È ovvio (ovvio)
L'universo (universo)
Sta cercando di dirmi di lasciarmi andare
(Cercando di dirmi di lasciarmi andare)
Mi dispiace ma (mi dispiace ma)
Ho rinunciato (rinunciato)
Ho rinunciato (rinunciato)
Ho rinunciato (rinunciato)
E provo un po 'di sollievo ora che lo so
E ti amo ma devo davvero andare
Il mio destino (il mio destino)
Il mio destino non significa nulla (Il mio destino)
Il mio destino (il mio destino)
Il mio destino (il mio destino)
Il mio destino non significa nulla (Il mio destino, dillo)
Oh, mamma, credimi
So cosa significa
Ed è facile
Non vedo altro modo
È ovvio (ovvio)
L'universo (universo)
Sta cercando di dirmi di lasciarmi andare
(Provando a dirmi di lasciarmi andare)
Mi dispiace ma (mi dispiace ma)
Ho rinunciato (rinunciato)
Ho rinunciato (rinunciato)
Ho rinunciato (rinunciato)
E provo un po 'di sollievo ora che lo so
E ti amo ma devo davvero andare
Il mio destino (il mio destino)
Il mio destino non significa nulla (Il mio destino)
Il mio destino (il mio destino)
Il mio destino (il mio destino)
Il mio destino non significa nulla (Il mio destino, dillo)