Rui Cardo Suggestions presenta grandi classici e perle nascoste, versioni ufficiali e live ricercati.

Enjoy! 😉
Dr. Dog - Bring My Baby Back
Album
The Psychedelic Swamp is the ninth album by psychedelic rock band Dr. Dog. It was recorded in 2001 and intended to be their debut album, but was rehashed, reproduced, and eventually released on February 5, 2016.
It is the band's fourth release on the ANTI- record label, and is a revamped version of their unreleased debut LP. The album was produced and engineered by Nathan Sabatino.
The Psychedelic Swamp received positive reviews from critics. On Metacritic, the album holds a score of 72/100 based on 9 reviews, indicating "generally favorable reviews".
---
Artist
Dr. Dog is an American rock band based in Philadelphia, Pennsylvania, United States. Its lineup consists of Toby Leaman (bass guitar), Scott McMicken (lead guitar), Frank McElroy (rhythm guitar), Zach Miller (keyboard), and Eric Slick (drums).
Lead vocal duties are shared between Leaman and McMicken, with all members contributing harmonies. In addition, each band member has a nickname beginning with the letter T, and they have explained that friends of the band also receive nicknames, which are drawn from aspects of their lives and personalities. (Former member Andrew "Trial" Jones, for example, is a licensed attorney.)
The band's musical styling of indie rock is strongly influenced by bands of the 1960s, such as The Beatles and The Beach Boys, but they have also touched upon more unrelated genres since their inception.
Their earlier recordings show influence of the lo-fi sound and pop sensibilities of indie rock bands of the 1990s, such as Guided by Voices and Pavement, although recent albums have featured more polished production.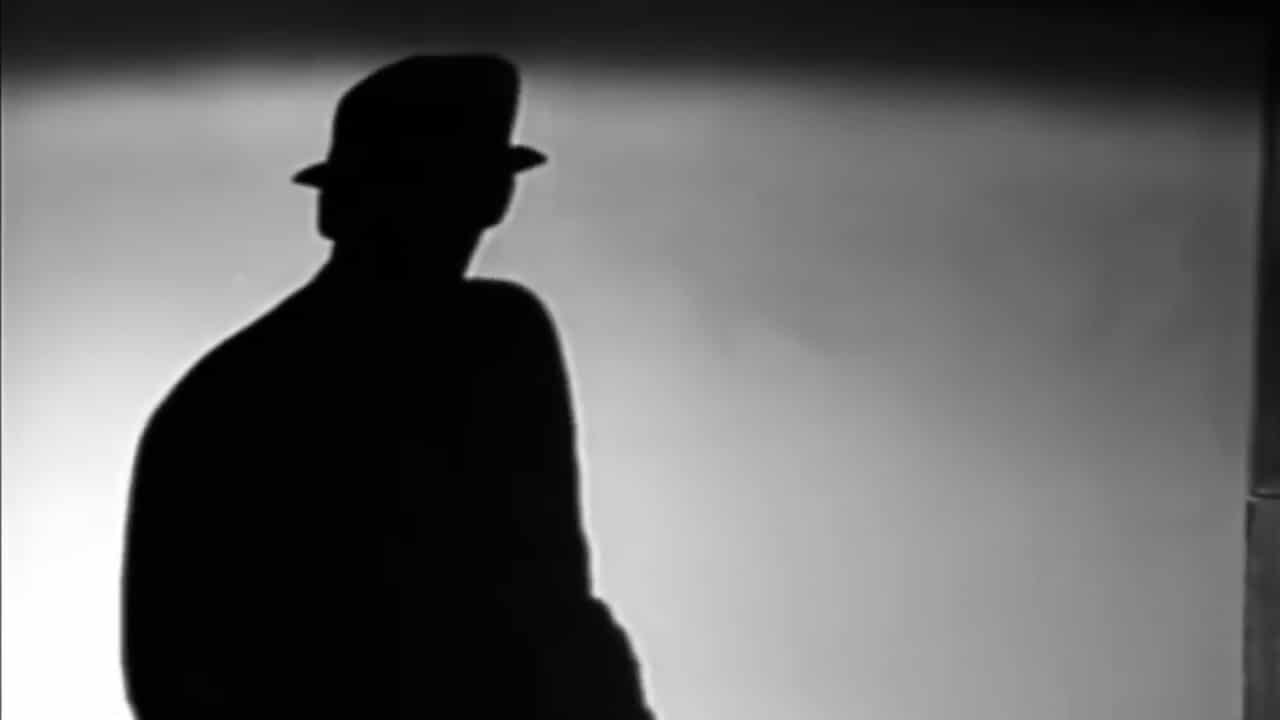 Lyrics
I am the lonely one
But I could be lone
And you are the only one
In radio swamp
This is the aftermath
For whatever I've done
Am I the only one
Still holding on
(chorus)
Simple plee:
Make them pay and make them bring my baby back to me
Oh, make them pay and make them bring my baby back to me
A Judais Iscariot
Throwing you rope
And on the radio
Selling you dough
Oh you're so afraid of me
But I could be loved oh, are we so tired of yourself?
In love with the radio
(chorus)
This heart it burns in raging fire
I'm locking all my tears inside
No more time to sweep the floor, only time to watch it burn
And I know, now
I've seen it through the flames, living off fire
And God I know I'm better off
(chorus)
Hope is a terminal,
Featureless smoke,
Love is a stallion,
Love is a joke.
But fate is hilarious
That's what he wants
Swinging truck and a hitch from the rafters,
Dragging his tail through the swamp
Simple plee:
Make them pay and make them bring my baby back to me
(chorus)
Testo
Io sono l'unico
Ma potrei essere solo
E tu sei l'unico
Nella palude radio
Questa è la conseguenza
Per qualunque cosa ho fatto
Sono l'unico
Ancora resistendo
(rit.)
Piano semplice:
Fagliela pagare e fagli riportare la mia bambina da me
Oh, fagliela pagare e fagli riportare la mia bambina da me
Un Giuda Iscariota
Ti lancio la corda
E alla radio
Vendo la tua pasta
Oh hai così paura di me
Ma potrei essere amato oh, siamo così stanchi di te stesso?
Innamorato della radio
(coro)
Questo cuore arde nel fuoco impetuoso
Sto chiudendo dentro tutte le mie lacrime
Non c'è più tempo per spazzare il pavimento, solo tempo per guardarlo bruciare
E lo so, adesso
L'ho visto attraverso le fiamme, vivendo del fuoco
E Dio, so che sto meglio
(coro)
La speranza è un terminale,
Fumo senza caratteristiche,
L'amore è uno stallone,
L'amore è uno scherzo.
Ma il destino è esilarante
È quello che vuole
Camion oscillante e un intoppo dalle travi,
Trascinando la coda attraverso la palude
Plee semplice:
Fagliela pagare e fagli riportare la mia bambina da me
(coro)