Rui Cardo Suggestions presenta grandi classici e perle nascoste, versioni ufficiali e live ricercati.

Enjoy! 😉
Incubus - Are You In?
Song
"Are You In?" is the fourth single from Incubus 4th full-length album Morning View. In New Zealand it peaked at number 5 and was certified gold.
The song itself has elements of different styles in it, including jazz and swing music. The liner notes for the album contain no lyrics to this song (which all other songs have), most likely because there are very few lyrics. Although the words are very simple, it has become a fan favourite and a staple during live performances.
Meaning
Many have speculated on what the song means; many have found that "Are you In" can refer to whatever the listener wants it to mean, although in the case of the video, it refers to a swingers club. Several have thought the song references smoking marijuana.
Brandon Boyd stated in an interview that the song was born from the start of a jam in the house on Morning View following an argument the band had. Someone started the groove and without talking, each member joined in one by one. Brandon said that he then went around the room with his microphone pointing to his bandmates and singing "It's so much better when everyone is in...are you in?"
Music Video
A music video was made, although it did not gain much recognition. The video shows the band arriving and then performing in what appears to be a swingers club. The style of music as well as the video could suggest that the song is also about being "in" or "open" about swinging.
---
Are You In? è un singolo del gruppo musicale statunitense Incubus, pubblicato nel 2002 ed estratto dall'album Morning View.
---
Album
Morning View è il quarto album in studio degli Incubus, pubblicato nel 2001.
---
Artist
Gli Incubus sono un gruppo musicale alternative metal statunitense, formatosi nel 1991 a Calabasas (California).
All'inizio della loro carriera si sono distinti come esponenti del filone nu metal, nella fattispecie una declinazione più classica e meno aggressiva ispirata da Primus e Faith No More.
Primi anni e album di debutto
Nel 1991 decisero di formare un gruppo: inizialmente i ragazzi, senza patente, riuscirono a suonare poco in giro, ma al compimento del sedicesimo anno di età di Boyd con conseguente arrivo della patente si ritrovarono a suonare dal vivo nei club californiani girando la valle di San Fernando.
Il primo demo (la leggenda vuole che sia stato prodotto grazie a 100 dollari trovati per terra da Einziger), si intitola Closet Cultivation, pubblicato in musicassetta nel 1994 e costituito da tre brani; il 7 gennaio dell'anno successivo venne pubblicato il secondo demo, dal titolo omonimo e costituito da cinque canzoni (quattro inedite).
Cominciarono ad arrivare i primi consensi e così nel novembre 1995 la Chillum Records pubblicò il loro primo album in studio, Fungus Amongus, prodotto da Jim Wirt. Il disco si può considerare come uno dei primi lavori con influenze nu metal, insieme ai Korn, senza l'influenza dei quali gli Incubus non si sarebbero mai formati.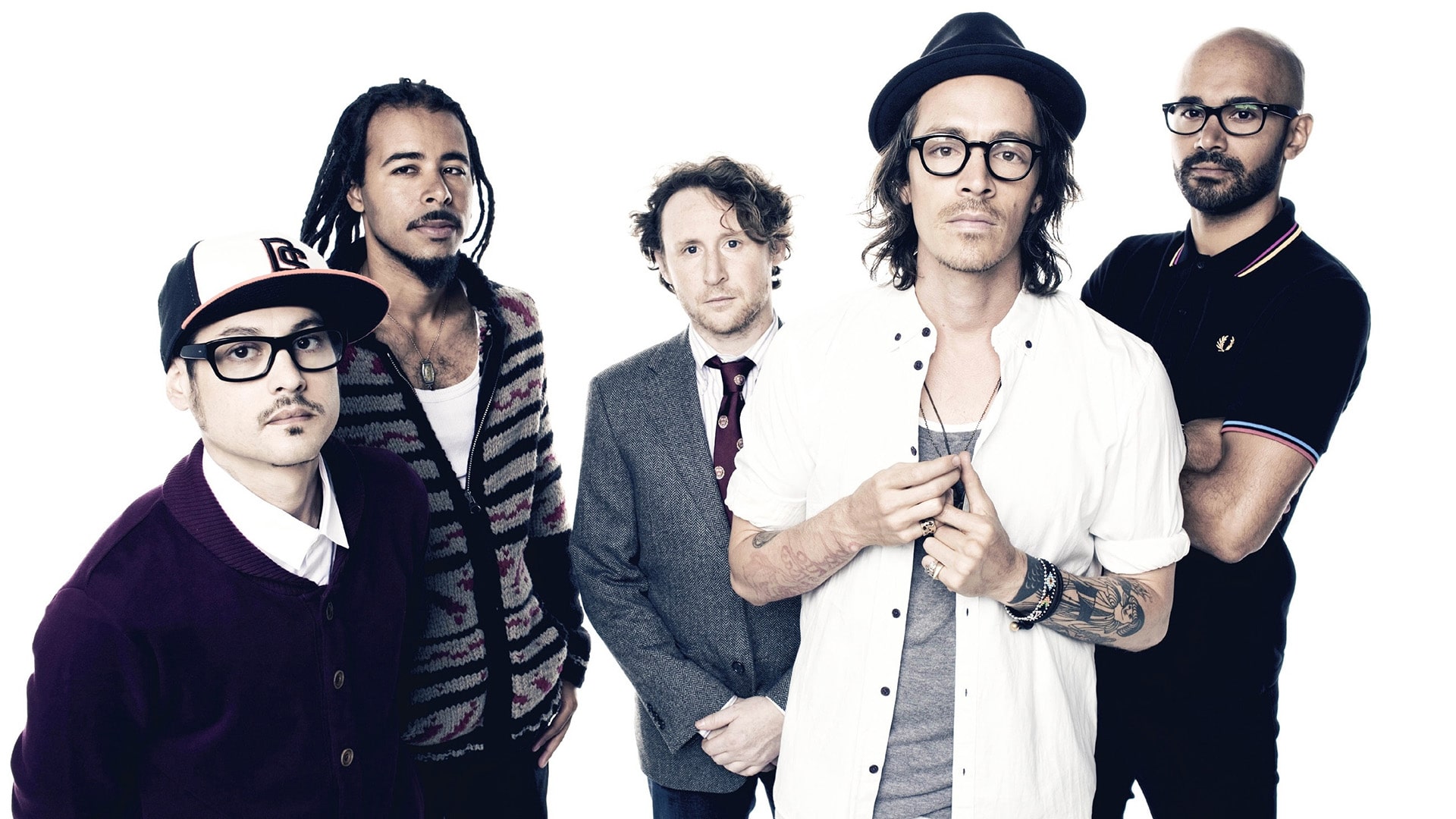 Lyrics
It's so much better
When everyone is in
Are you in?
It's so much better
When everyone is in
Are you in?
Oooooh oooooh
Are you in?
Youuuuuu ooooh
Are you in?
It's so much better
When everyone is in
Are you in?
It's so much easier
When sea foam green is in fashion
Yooouuuhhhh yooouuuooh
Are you in?
Yooouuuuh oooh oooh ooh
Are you in?
Are you (x18)
(everybody everybody in)
(oooh oooh ooh)
Yoooouuuuuuh ooh
Are you in?
Yooouuuuuuuh ooh
Oooh
Testo
E' molto meglio
quando ci sono tutti.
Ci sei?
E' molto meglio
quando ci sono tutti.
Ci sei?
Ooh ooh
Ci sei?
Yuhu oh
Ci sei?
E' molto meglio
quando ci sono tutti.
Ci sei?
E' molto più facile
quando la melma marina è una cosa che va di moda
Yuhu yuhu
Ci sei?
Yuhu yuhu
Ci sei? (x18)
ci sono tutti
oooh
Yuhu oh
Ci sei?
Yuhu oh
oooh