Rui Cardo Suggestions presenta grandi classici e perle nascoste, versioni ufficiali e live ricercati.

Enjoy! 😉
Klingande - Jubel
Song
"Jubel" (Germanic languages: "cheers", "jubilance") is a song by French duo Klingande. It features uncredited female vocals by French singer Lucie Decarne and saxophone by British musician Snake Davis.
It was released in September 2013 as a single and reached number-one in Austria, Belgium, the Czech Republic, Germany, Italy, Luxembourg, Poland, Portugal, Slovakia and Switzerland. The song also reached the number three on the UK Singles Chart in 2014 and became number-one song of the year 2014 in Slovenia.
The music video was released on the duo's YouTube channel on 17 September 2013. It was directed by Michael Johansson and Johan Rosell and was filmed on the Danish island of Møn.
---
Jubel è un brano musicale di Klingande, pubblicato il 10 settembre 2013.
Dal 3 marzo all'8 giugno 2014 è stata la colonna sonora degli spot Wind.
---
Artist
Klingande, nome d'arte di Cédric Steinmyller (Croix, 1991), è un disc-jockey e produttore discografico francese, conosciuto maggiormente per il suo singolo Jubel.
A inizio carriera era affiancato da Edgar Catry che però in seguito, per motivi non resi noti, ha abbandonato il duo.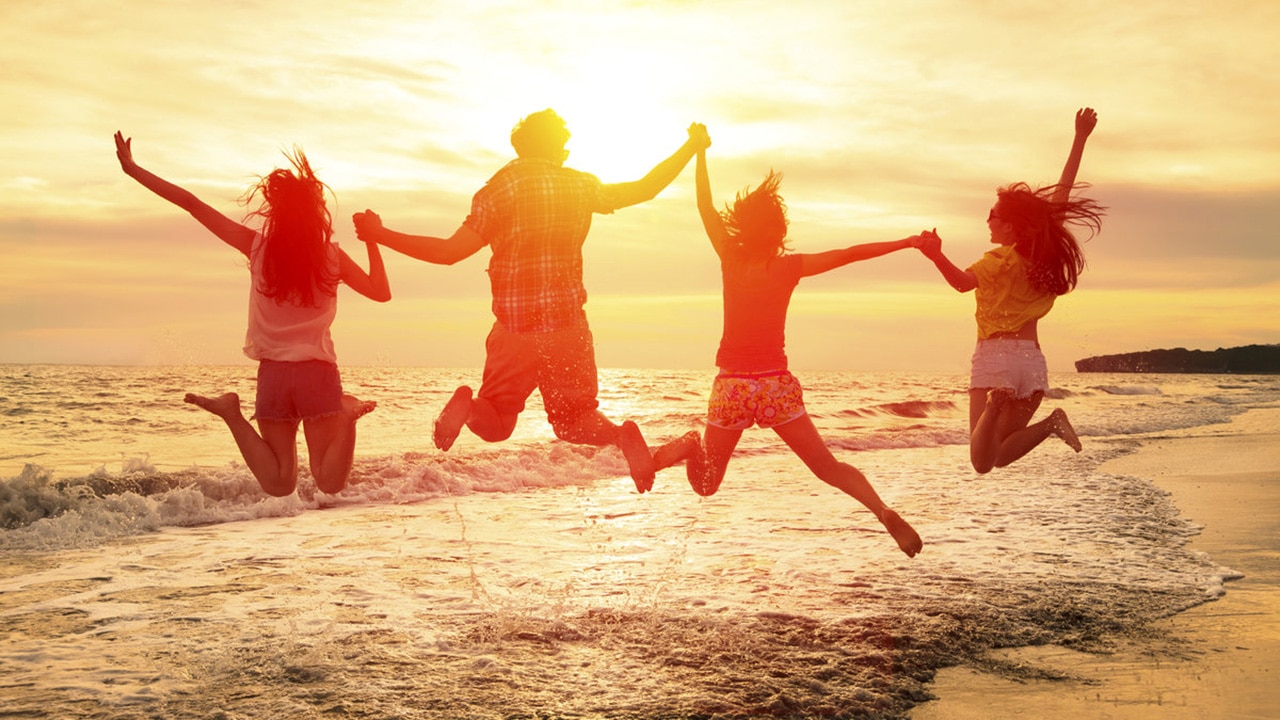 Testo
Salvami (x4)
1 2 3 4
1 2 3 4
tu pensi che io non rida
oh, faccio quel che posso
quindi, perchè stiamo perdendo tempo?
non voglio alzarmi,
portami quello di cui ho bisogno
quindi, perchè stiamo perdendo tempo?
E' come se avessi visto la luce
ma tu non l'hai mai saputo