Rui Cardo Suggestions presenta grandi classici e perle nascoste, versioni ufficiali e live ricercati.

Enjoy! 😉
The Black Keys - Howlin' For You
Song
"Howlin' for You" is a song by The Black Keys from the band's sixth album, Brothers.
Music video
An official video was released for the song. The music video—a parody of a sexploitation film trailer—was directed by Chris Marrs Piliero, starring Tricia Helfer, Diora Baird, Sean Patrick Flanery, Christian Serratos, Corbin Bernsen, Todd Bridges, and Shaun White, as well as Dan Auerbach and Patrick Carney of the band in the role of "Las Teclas de Negro" (comically translated from Spanish as "The Keys of Black").
A behind-the-scenes interview with Piliero, filmed during production of the video, has tongue-in-cheek commentary and brief clips of the cast members describing their characters.
The video was one of five nominees for the 2011 MTV Video Music Award for Best Rock Video.
---
Album
Brothers è il sesto album del duo musicale The Black Keys, pubblicato il 18 maggio 2010 dalla Nonesuch Records.
Nel 2011 i The Black Keys vincono 3 Grammy Awards per il miglior album di musica alternativa, per il miglior aspetto fisico di un album e per la migliore performance vocale rock di un gruppo, quest'ultimo per il singolo Tighten Up.
Il primo singolo estratto dall'album è stato Tighten Up. L'album ha debuttato al terzo posto della Billboard 200 con circa 73.000 vendute nella prima settimana negli Stati Uniti, diventando così l'album con il debutto di maggiore successo della band.
---
Artist
The Black Keys è un duo musicale statunitense formato da Daniel Auerbach (voce e chitarra) e Patrick Carney (batteria) di Akron, Ohio.
Dan Auerbach e Patrick Carney, nativi di Akron, si conoscono da quando sono bambini. Oltre a lavorare insieme nei primi anni del ventunesimo secolo cominciano a suonare in un duo mescolando la passione di Pat per i Devo, il noise rock e l'hip-hop con l'esperienza blues-elettrica di Dan tramandatagli da suo padre.
Nel 2001 Dan prenota la sala di registrazione casalinga (nel seminterrato) di Patrick per registrare con la sua band di allora (The Barnburners). Dato che il gruppo non si presenta Pat e Dan improvvisando composero la prima canzone dei The Black Keys.
Il loro nome deriva da un artista che il padre di Auerbach, un mercante d'arte, supportava. Egli utilizzava il termine black keys come insulto per chiamare le persone.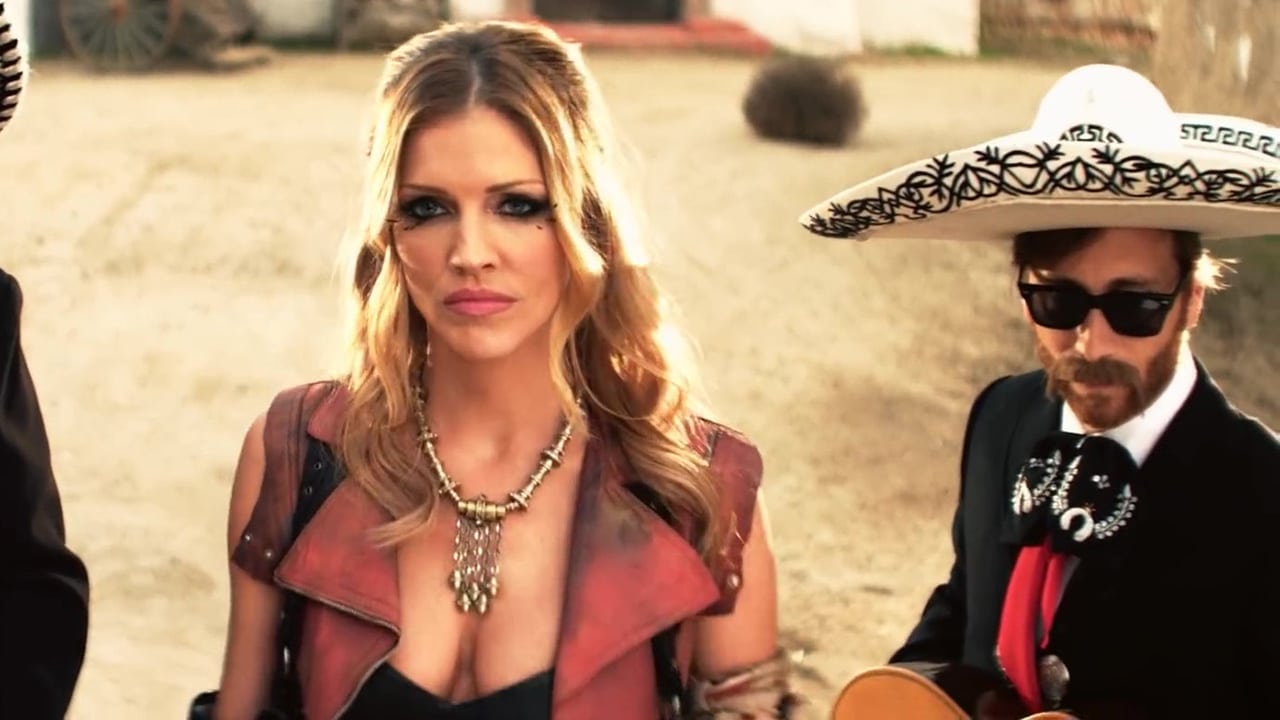 Lyrics
I must admit
I can't explain
All these thoughts racing
Through my brain
It's true
Baby I'm howlin' for you
There's something wrong
With this plot
The actors here
Have not got
A clue
Baby I'm howlin' for you
Mockingbird
Can't you see
The little girl's
Got a hold on me
Like glue
Baby I'm howlin' for you
Throw the ball
To the stick
Swing and miss
In the catcher's mitt
Strike two
Baby I'm howlin' for you
Testo
Devo ammettere
Non riesco a spiegare
Tutti questi pensieri che si rincorrono
attraverso il mio cervello
È vero
baby sto ululando per te
c'è qualcosa di sbagliato
con questa trama
gli attori qui
non hanno avuto
un indizio
baby sto ululando per te
mimo
non vedi
la bambina
ha una presa su di me
come colla
baby sto ululando per te
lancia la palla
al bastone
oscillare e perdere
nel guanto del ricevitore
attacco due
baby sto ululando per te