Rui Cardo Suggestions presenta grandi classici e perle nascoste, versioni ufficiali e live ricercati.

Enjoy! 😉
Cigarettes After Sex - Nothing's Gonna Hurt You Baby
Album
I. is an EP released in 2012 by Cigarettes After Sex.
---
Artist
I Cigarettes After Sex sono un gruppo musicale ambient pop statunitense formatosi nel 2008 a El Paso, Texas. Fino al 2018 la band è stata composta da quattro membri: Greg Gonzalez (voce, chitarra elettrica, chitarra acustica, basso), Phillip Tubbs (chitarra elettrica, tastiere), Randall Miller (basso) e Jacob Tomsky (batteria).
Storia
I Cigarettes After Sex si formarono nel 2008 a El Paso, Texas. Gonzalez registrò il primo EP, I., in una scalinata a quattro piani in un edificio dell'Università del Texas a El Paso. "Nothing's Gonna Hurt You Baby", "I'm a Firefighter", "Dreaming of You" e "Starry Eyes" furono registrati per I.
Gonzalez si trasferì poi a Brooklyn, New York, dove nel 2015 fu registrato e pubblicato il singolo "Affection" assieme a una cover del brano "Keep on Loving You" dei REO Speedwagon.
I Cigarettes After Sex ottennero milioni di visualizzazioni su YouTube tramite raccomandazioni musicali, che li portarono a fare concerti in giro per l'Europa, l'Asia e gli Stati Uniti. Il loro omonimo album di debutto fu pubblicato il 9 giugno 2017.
"Nothing's Gonna Hurt You Baby" compare nell'episodio 7 della prima stagione di The Handmaid's Tale, nell'episodio 7 di The Sinner e nell'episodio 9 dell'ottava stagione di Shameless.
Nel 2018 il tastierista Phillip Tubbs, dopo 9 anni, lascia il gruppo per ragioni familiari e musicali, decidendo di voler produrre musica propria. Nel suo messaggio di addio ha speso parole molto affettive nei confronti degli altri membri del gruppo, definendo loro "le persone più dolci e gentili che si possano incontrare".
---
Artist
Cigarettes After Sex is an American ambient pop band formed in 2008, from El Paso, Texas, founded by Greg Gonzalez. The band is known for their ethereal and often dream-like musical style, lyrics often based on the themes of romance and love, as well as Gonzalez's voice, described as "androgynous".
While marketed as an ambient pop band, Cigarettes After Sex are also considered to be shoegaze, dream pop and slowcore.
The band's debut extended play (EP), I., was released in 2012, with the song "Nothing's Gonna Hurt You Baby" eventually becoming a sleeper hit through commercial licensing. After the release of the standalone single "Affection" in 2015, the band released their self-titled debut studio album on June 2017 to positive reviews.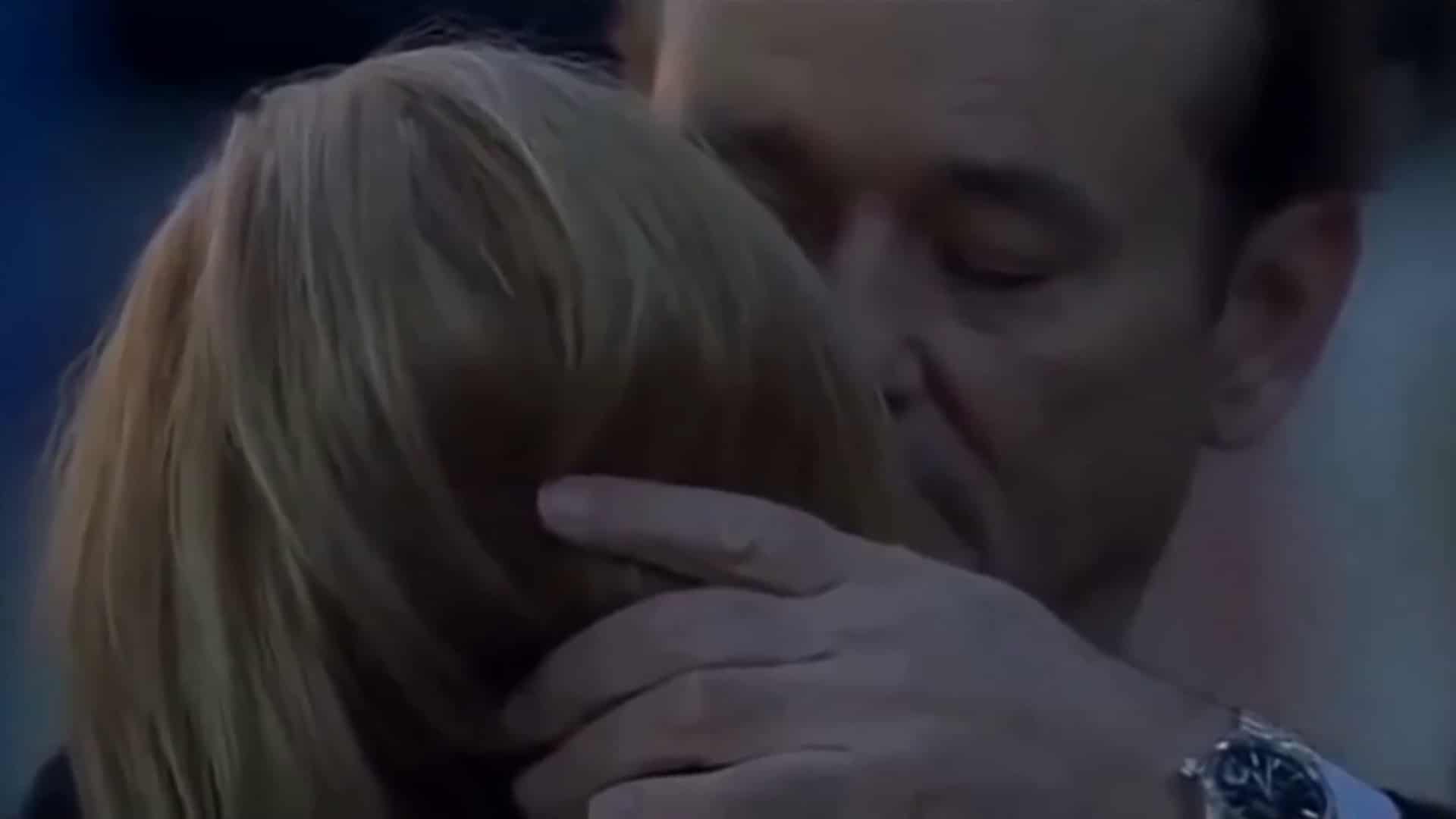 Lyrics
Whispered something in your ear
It was a perverted thing to say
But I said it anyway
Made you smile and look away
Nothing's gonna hurt you baby
As long as you're with me you'll be just fine
Nothing's gonna hurt you baby
Nothing's gonna take you from my side
When we dance in my living room
To that silly '90s R&B
When we have a drink or three
Always ends in a hazy shower scene
Nothing's gonna hurt you baby
As long as you're with me you'll be just fine
Nothing's gonna hurt you baby
Nothing's gonna take you from my side
When we're laughing to the microphone and singing
With our sunglasses on to our favorite songs
When we're laughing in the microphone and singing
With our sunglasses on to our favorite songs
Nothing's gonna hurt you baby
Nothing's gonna take you from my side
Testo
Ho sussurrato qualcosa al tuo orecchio
Era una cosa perversa da dire
Ma l'ho detta comunque
Ti ha fatto sorridere e distogliere lo sguardo
Niente ti farà del male, piccola
Finché tu sarai con me, starai bene
Niente ti farà del male, piccola
Niente ti porterà lontano da me
Quando noi balliamo nel mio salotto
Ascoltando stupida musica R&B degli anni novanta
Quando beviamo un drink o tre
Finisce sempre in una confusa scena nella doccia
Niente ti farà del male, piccola
Finché tu sarai con me, starai bene
Niente ti farà del male, piccola
Niente ti porterà lontano da me
Quando ridevamo al microfono e cantando
Con i nostri occhiali da sole sulle nostre canzoni preferite
Quando ridevamo al microfono e cantando
Con i nostri occhiali da sole sulle nostre canzoni preferite
Niente ti farà del male, piccola
Niente ti porterà lontano da me