Rui Cardo Suggestions presenta grandi classici e perle nascoste, versioni ufficiali e live ricercati.

Enjoy! 😉
Codeine - Loss Leader
Album
The White Birch is the second and final album by the New York City band Codeine. Released in April 1994, the album is considered by many to be the band's best album and a clear influence on Low, among other bands.
Background
On their debut album Frigid Stars LP and the follow-on EP Barely Real, Codeine's sound was characterised by agonizingly slow tempos and a stripped-down aesthetic, their songs rarely venturing beyond the combination of a sharp, robust rhythm section underlying crisply ringing guitars.
The White Birch introduced more melodic elements and developed an aesthetic that shifted sharply between clean and heavily distorted guitars in a way that few bands such as Slint had previously explored. Along with Slint's 1991 album Spiderland, The White Birch would prove to be a huge influence on bands such as Mogwai and Shipping News.
Following an extensive US tour, the band split. Scharin returned to Rex, before working with HiM and June of 44. Immerwahr formed a new band, Raymond.
Songs
An alternative version of "Ides" was released as a 7-inch split single with The Coctails on Simple Machines in 1993. "Tom" was released as a 7-inch single on Sub Pop in 1993, backed with "Something New". "Wird" is a full-band version of "W.", which previously appeared as a piano piece on Barely Real.
Reception
In a contemporary review, Select stated that "As Codeine transplant rock from the nightclub to the monastery, they're producing something as disconsolate yet numbingly beautiful as a gang of monks laying down some plainsong remixes of American Music Club's greatest hits. It's a strategy that has more to do with beats per millennium than minute, but this a trance music nonetheless."
---
Artist
Codeine was an American indie rock band formed in 1989 in New York City. They released two full-length albums—Frigid Stars LP in 1990 and The White Birch in 1994. The band broke up in 1994 shortly after the release of The White Birch, but reunited to play a handful of shows in 2012.
Due to the band's slow and depressing musical style, they are credited as a pioneering act of what is known as "slowcore" or "sadcore".
---
I Codeine sono un gruppo rock statunitense formato nel 1989 a New York (ma attivo principalmente a Chicago) da Stephen Immerwahr (voce e basso), Chris Brokaw (batteria) e John Engle (chitarra).
Contemporanei degli Slint, sono stati gli ispiratori dello slowcore, sottogenere rock dove i ritmi sono rallentati all'eccesso. Il nome del gruppo si riferisce all'alcaloide del papavero codeina, usato come sedativo della tosse.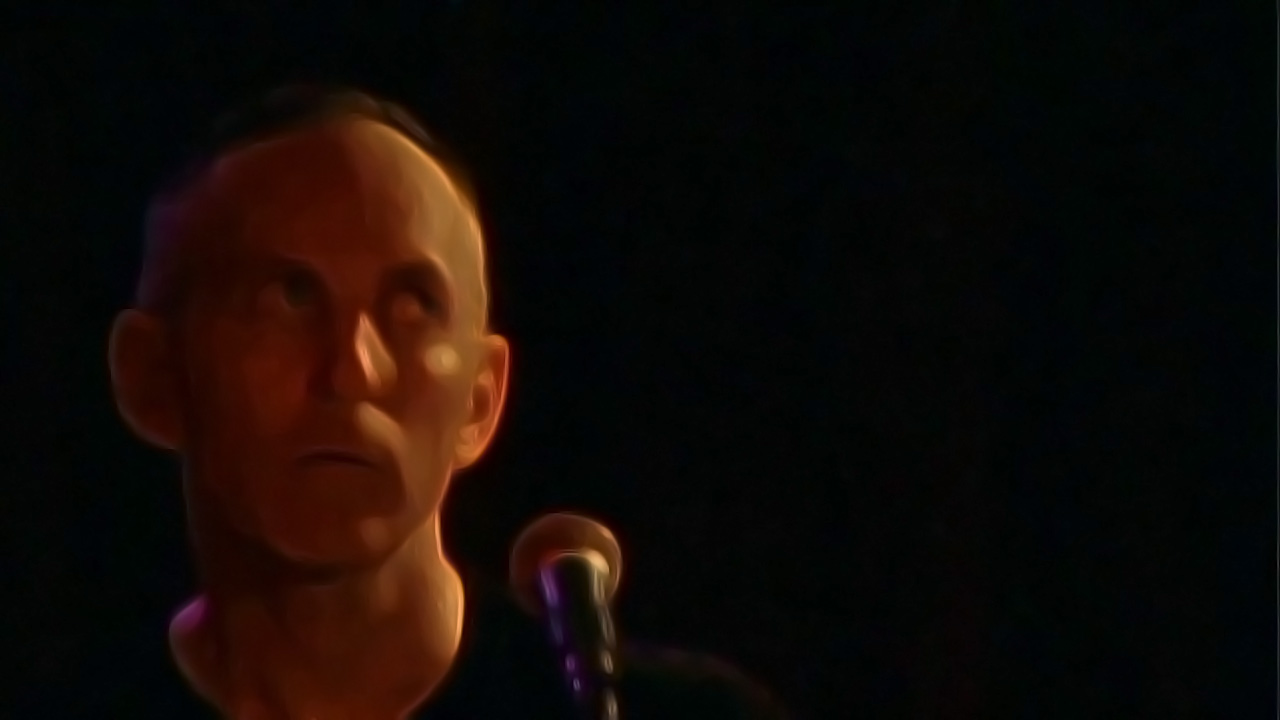 Lyrics
Loss leader, losing sight of the shore
Can't take this loss loop anymore, anymore
Water - running down
Water - running down
Now things taste kind of bitter
Two muddy shoes, far from home, far from home
Water - running down
Water - running down - RUNNING DOWN
And as I walk back
I feel the moon against my neck
Loss leader, losing sight of the shore
Can't take this lost loop anymore
Testo
Leader della perdita, perdendo di vista la riva
Non posso più sopportare questo ciclo di perdita, più
Acqua - in via di esaurimento
Acqua - in via di esaurimento
Ora le cose hanno un sapore un po' amaro
Due scarpe infangate, lontano da casa, lontano da casa
Acqua - in via di esaurimento
Acqua - in fase di esaurimento - in fase di esaurimento
E mentre torno indietro
Sento la luna contro il mio collo
Leader della perdita, perdendo di vista la riva
Non posso più sopportare questo ciclo perso