Rui Cardo Suggestions presenta grandi classici e perle nascoste, versioni ufficiali e live ricercati.

Enjoy! 😉
Fatboy Slim - The Joker
Song
The Joker è un singolo del gruppo musicale statunitense Steve Miller Band, pubblicato nell'ottobre 1973 come primo estratto dall'album omonimo.
Il brano è accreditato a Eddie Curtis, Steve Miller e Ahmet Ertegün, in quanto viene utilizzata una parte del testo di Lovey Dovey, brano dei The Clovers scritto da Ertegün.
Il DJ Fatboy Slim, per l'album Palookaville, uscito nel 2004, ha registrato una sua versione con la collaborazione di Bootsy Collins.
---
Album
Palookaville è un album studio del disc jockey Fatboy Slim, pubblicato nell'ottobre del 2004.
---
Artist
Fatboy Slim (pseudonimo di Quentin Leo Cook; Bromley, 31 luglio 1963) è un disc jockey, produttore discografico e beatmaker britannico noto anche come Norman Cook e The BPA (acronimo di The Brigthon Port Authority); il suo stile è conosciuto come big beat, una combinazione di hip hop, breakbeat, rock e R&B.
Lo pseudonimo definitivo viene scelto nel 1996, quando riprende il nomignolo di un artista blues degli anni '40 (così ha affermato lui anche se del brano da lui citato Baby, I Want a Piece of Your Pie non vi è traccia).
Il primo album pubblicato come Fatboy Slim (trad. ciccione magro) ed il secondo in assoluto come solista è Better Living Through Chemistry, pubblicato dall'etichetta fondata dallo stesso Cook con Damien Harris, la Skint Records. Il disco contiene il singolo Everybody Needs a 303.
Il titolo dell'album è invece riferito ad uno slogan statunitense degli anni 1950, sull'importanza del valium come calmante per i bambini iperattivi. Evidente anche il riferimento alla chimica e ai Chemical Brothers, gruppo che lo ha convinto a realizzare l'album.
---
La Steve Miller Band è un gruppo musicale rock statunitense costituito nel 1967 a San Francisco, California.
Il gruppo è diretto da Steve Miller che si esibisce alla chitarra e nella veste di voce solista, noto per una serie di singoli, soprattutto di metà degli anni 1970, che rappresentano pietre miliari del rock classico radiofonico.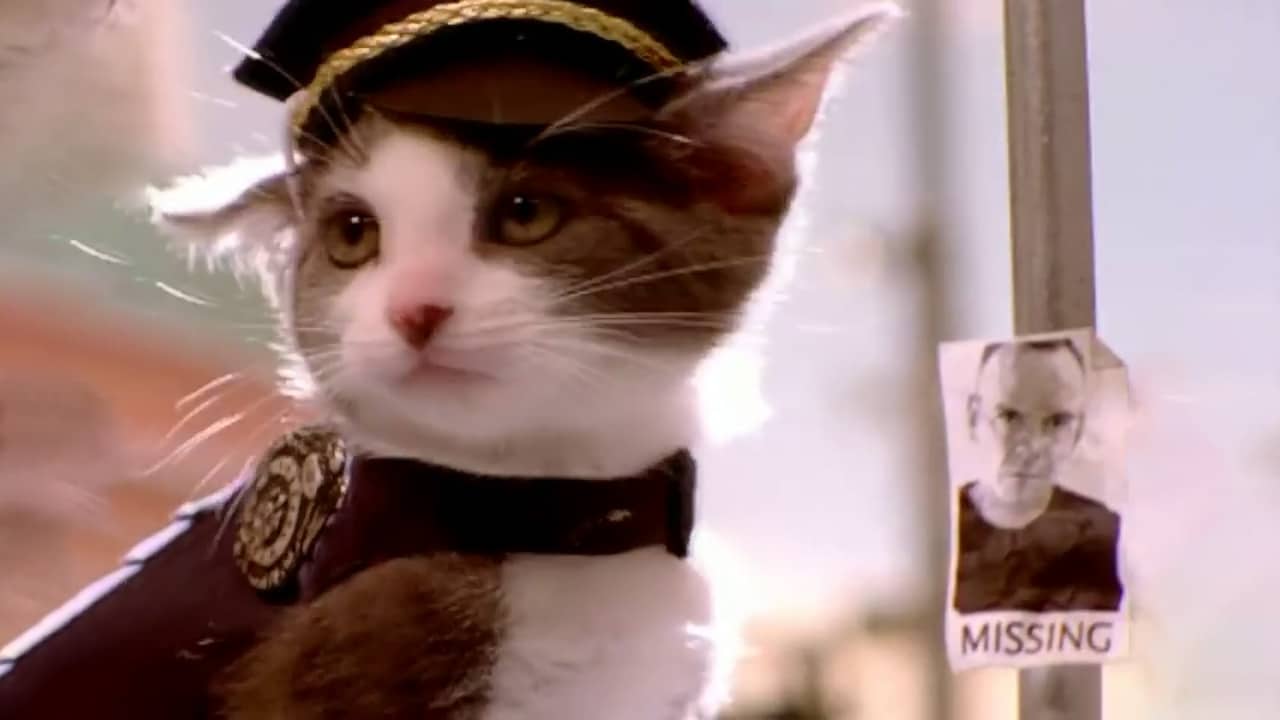 Lyrics
Some people call me the space cowboy
Some people call me the gangster of love,
yeah
Some people walking round calling me Maurice
Cause I speak of the pompitous of love
People talk about me, baby (People talk about me, bad to)
They say I'm doin' you wrong, (doin' you wrong, doin' you wrong)
Well, don't let that worry you baby (oh baby ....)
Cause I'm right here, right here, right here, right here at home
(Everybody Singing Along)
Cause I'm a picker
I'm a grinner
I'm a lover
And I'm a sinner
I play the music in the sun
I'm a joker I'm a smoker I'm a midnight toker
I give my lovin' on the run
You're the cutest thing
That I ever did see
I really love your peaches
I want to shake your tree
Lovey-dovey, dovey-lovey, dovey all the time
Ooo-eee baby, I'm gonna show you a good time babe
Cause I'm a picker
I'm a grinner
I'm a lover
And I'm a sinner
I play the music in the sun
I'm a joker I'm a smoker I'm a midnight toker
I sure don't want to hurt no one
Come on and follow me
You know I really want you for your company
Even though I'm attached to you physically
My computer mechanism wants you mentally
(Shoo be doo be doo shoo be)
You know I really want you for your company
(Shoo be doo be doo doo be)
My computer mechanism wants you mentally
People keep talking bout me like a low down dog (like a low life dog)
They say i'm doin ya wrong, doin ya wrong (doin ya wrong)
Well don't you know, don't you worry bout a thing pretty mama
Cause i'm right here, right here, right here singing along
Cause I'm a picker
I'm a grinner
I'm a lover
And I'm a sinner
I play the music in the sun
I'm a joker
I'm a smoker
and I'm a fa shizzile dizzile ma nizzle fizzle bizzle
I give my lovin' on the run
Testo
Alcune persone mi chiamano il cowboy spaziale
Alcune persone mi chiamano il gangster dell'amore,
si
Alcune persone girano intorno chiamandomi Maurice
Perché parlo del pomposo dell'amore
Le persone parlano di me, baby (Le persone parlano di me, male a)
Dicono che ti sto facendo del male, (ti faccio del male, ti faccio del male)
Beh, non lasciare che questo ti preoccupi baby (oh baby ...)
Perché sono proprio qui, proprio qui, proprio qui, proprio qui a casa
(Tutti cantano insieme)
Perché sono un raccoglitore
Sono un grinner
Io sono un amante
E io sono un peccatore
Suono la musica al sole
Sono un burlone sono un fumatore sono un fumatore di mezzanotte
Do il mio amore in fuga
Sei la cosa più carina
Che io abbia mai visto
Adoro le tue pesche
Voglio scuotere il tuo albero
Lovey-dovey, dovey-lovey, dovey tutto il tempo
Ooo-eee piccola, ti farò divertire piccola
Perché sono un raccoglitore
Sono una grinner
Io sono un amante
E io sono un peccatore
Suono la musica al sole
Sono un burlone sono un fumatore sono un fumatore di mezzanotte
Di certo non voglio fare del male a nessuno
Vieni e seguimi
Sai che ti voglio davvero per la tua compagnia
Anche se sono attaccata a te fisicamente
Il meccanismo del mio computer ti vuole mentalmente
(Shoo be doo be doo shoo be)
Sai che ti voglio davvero per la tua compagnia
(Shoo be doo be doo doo be)
Il meccanismo del mio computer ti vuole mentalmente
Le persone continuano a parlare di me come un cane basso (come un cane della vita bassa)
Dicono che ti sto sbagliando, sbagliando (sbagliando)
Beh, non lo sai, non ti preoccupare di niente, bella mamma
Perché sono proprio qui, proprio qui, proprio qui a cantare insieme
Perché sono un raccoglitore
Sono un grinner
Io sono un amante
E io sono un peccatore
Suono la musica al sole
Sono un burlone
Sono un fumatore
e sono un fa shizzile dizzile ma nizzle fizzle bizzle
Do il mio amore in fuga