Rui Cardo Suggestions presenta grandi classici e perle nascoste, versioni ufficiali e live ricercati.

Enjoy! 😉
Vance Joy - Riptide
Song
"Riptide" is a song by Australian singer-songwriter Vance Joy. It was first released as a track on his debut EP God Loves You When You're Dancing (2013), serving as its second single, and is also featured on his debut studio album Dream Your Life Away (2014).
The song was written by Joy, who also produced it with drummer Edwin White. The upbeat indie folk song has been lyrically described as a "coming of age love story" and is known for its metaphors and pop culture references.
Riptide received positive reviews from music critics, who praised its lyrics, vocals and production and drew comparisons to singer-songwriters Paul Kelly and Jeff Buckley.
---
Album
Dream Your Life Away è il primo album in studio del cantautore australiano Vance Joy, pubblicato il 5 settembre 2014.
---
Artist
James Keogh, noto come Vance Joy (Melbourne, 1º dicembre 1987), è un cantautore australiano.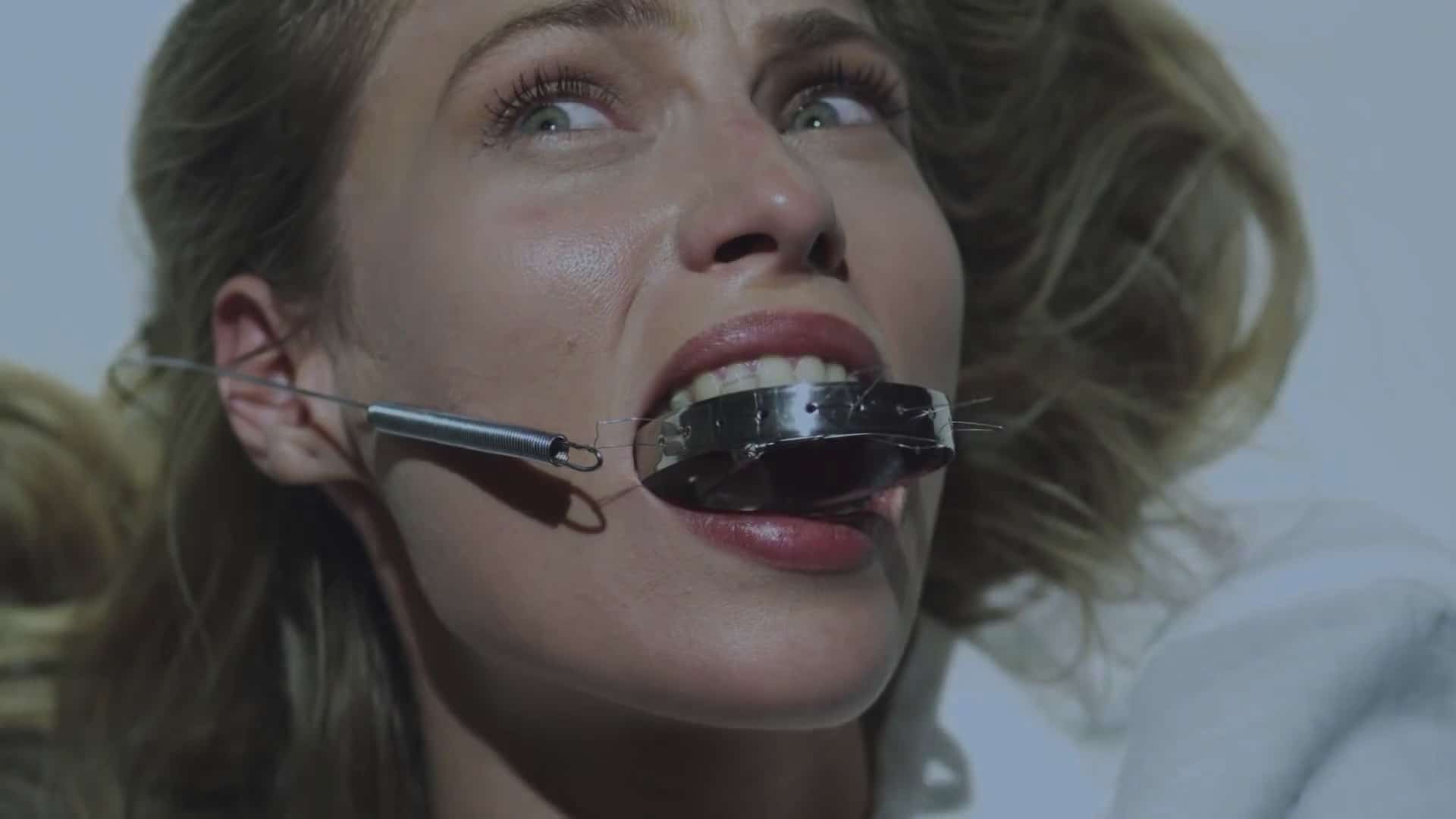 Lyrics
I was scared of dentists and the dark
I was scared of pretty girls and starting conversations
Oh, all my friends are turning green
You're the magician's assistant in their dreams
Oh, and they come unstuck
(chorus)
Lady, running down to the riptide
Taken away to the dark side
I wanna be your left hand man
I love you when
you're singing that song and
I got a lump in my throat cause
You're gonna sing the words wrong
There's this movie that I think you'll like
This guy decides to quit his job and heads to New York City
This cowboy's running from himself
And she's been living on the highest shelf
Oh, and they come unstuck
(chorus)
I just wanna, I just wanna know
If you're gonna, if you're gonna stay
I just gotta, I just gotta know
I can't have it, I can't
have it any other way
I swear she's destined for the screen
Closest thing to Michelle Pfeiffer that you've ever seen, oh
(chorus) (x3)
Testo
Avevo paura dei dentisti e del buio
Avevo paura delle ragazze carine e di iniziare conversazioni
Oh, tutti i miei amici stanno diventando verdi
Tu sei l'assistente del mago nei loro sogni
Oh, e loro si sono sbloccati
(rit.)
Signora, che corri giù per il vortice
Portata via dal lato malvagio
Voglio essere il tuo assistente
Amo quando
canti quella canzone e
Mi si blocca la gola perchè
Stai per cantare le parole sbagliate
C'è questo film che io penso ti piacerà
Questo ragazzo decide di lasciare il suo lavoro e si dirige a New York
Questo cowboy sta fuggendo da se stesso
E lei ha vissuto sul piedistallo più alto
Oh, e loro si sono sbloccati
(rit.)
Voglio solo, voglio solo sapere
Se tu, se tu resterai
Devo solo, devo solo saperlo
Non posso averlo, non posso
averlo in nessun altro modo
Giuro che lei è destinata al grande schermo
La cosa più vicina a Michelle Pfeiffer che tu abbia mai visto, oh
(rit.)(x3)